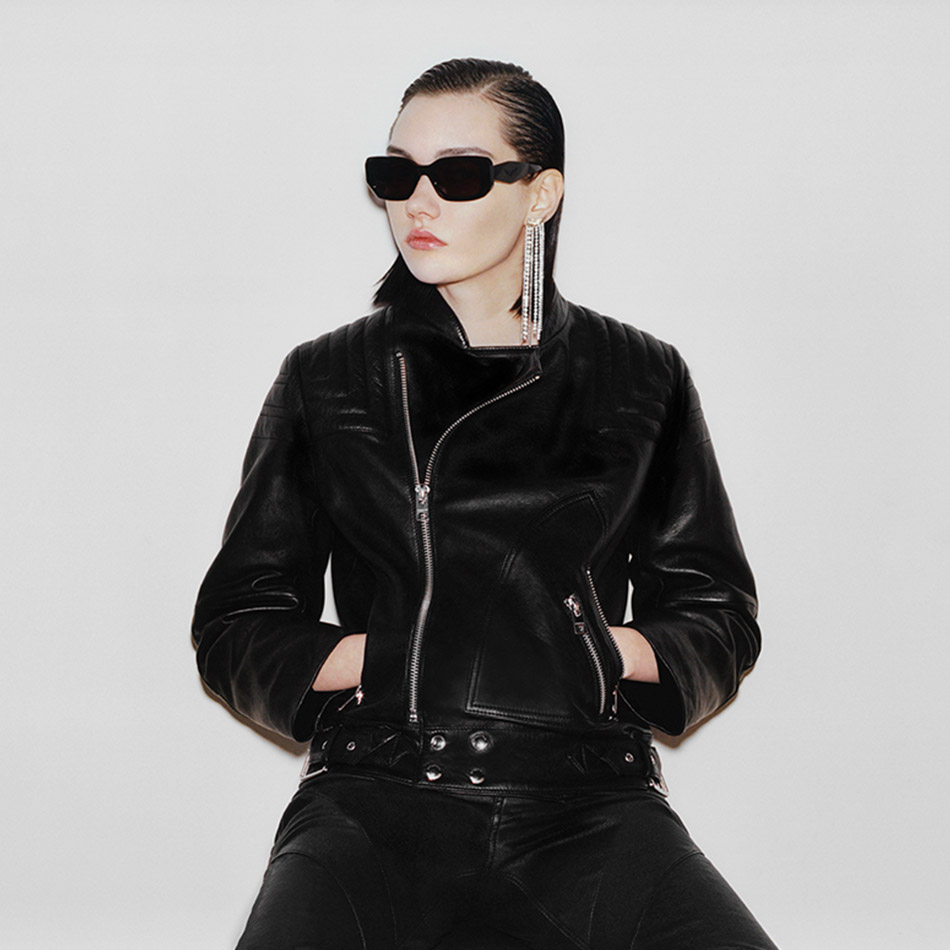 Zadig&Voltaire, named after the philosophical novel
"Zadig" written by the French philosopher 'Voltaire',
was found in France in 1997 by Thierry Gillier,
one of the highest authorities in the field of French knitwear.

Loved by many celebrities, the brand proposes a differentiated
French look through the use of various colors, patterns,
and collaborations by incorporating the sensation of freedom
in rock culture with chic elements using the finest materials
based on the latest trends every season.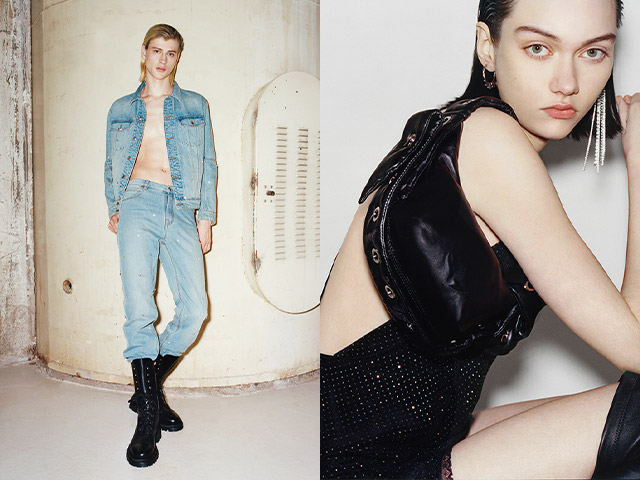 Currently, Zadig&Voltaire operates around 500 retail stores across the globe
and under the leadership of creative director Cecilia Bonstrom, the brand encompasses
women's clothing, men's clothing, kids, leather goods, jewelry and perfume lines.