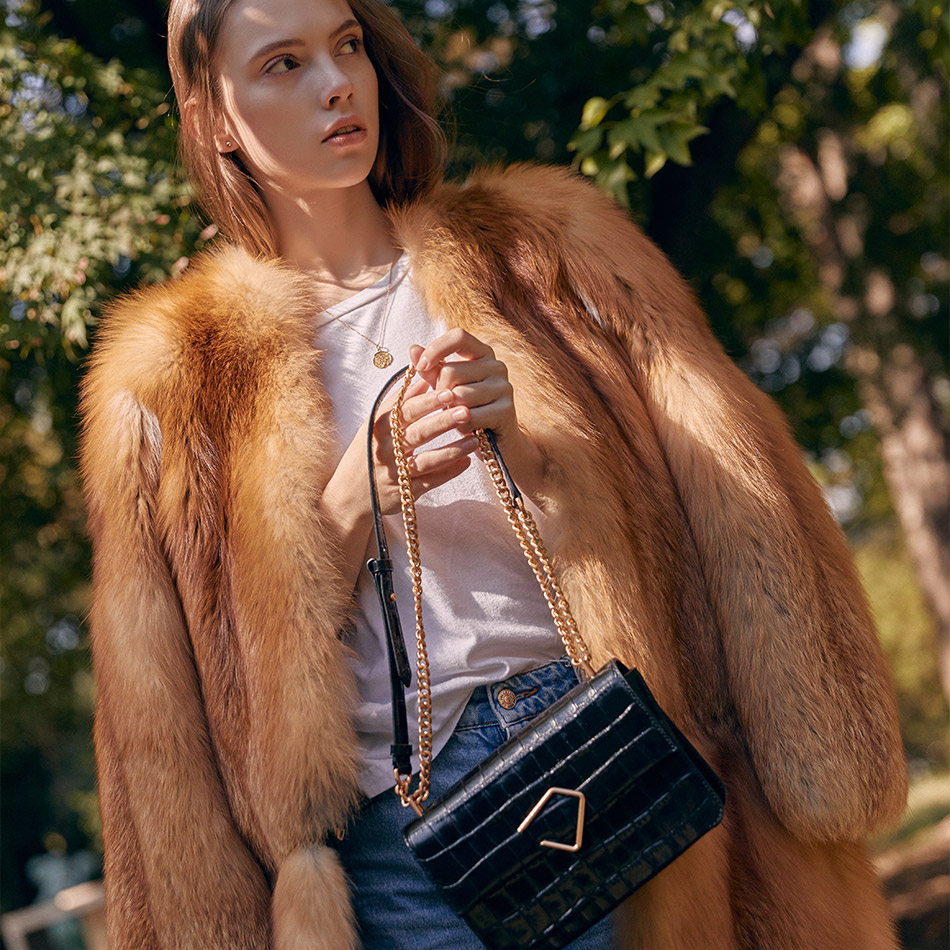 The contemporary handbag brand, VINCIS',
values geometric beauty and the golden ratio.

VINCIS' reinterprets Leonardo Da Vinci's passionate artistry
and innovative creativity, which enabled him to play
a pivotal role in a number of fields including painting,
inventing, architecture, and science, thus leading to flourish
the 15th-century Renaissance, as its new brand identity.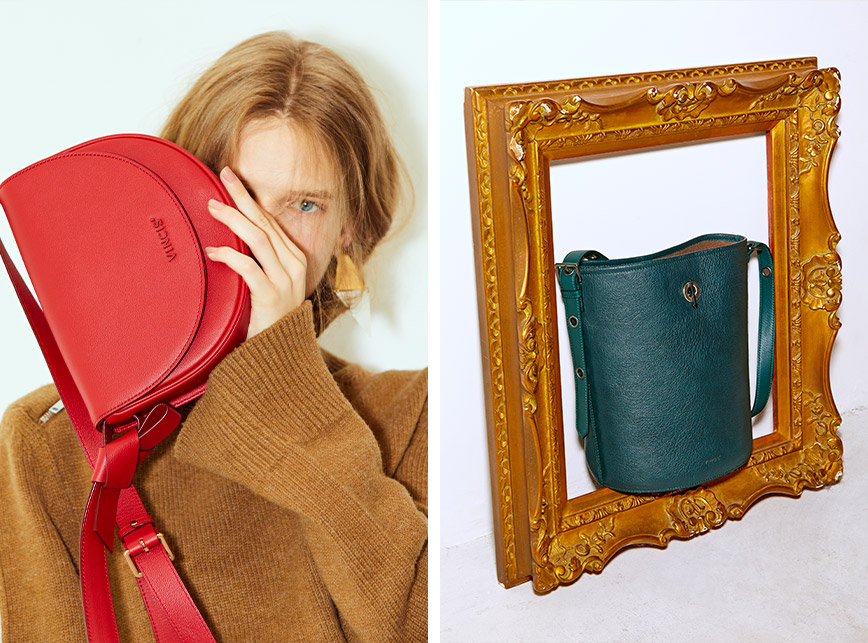 VINCIS' explores the beauty in Da Vinci's attempt to structurally
interpret the nature of abstract space using his golden ratio principle,
which aims for visual and psychological harmony and stability.
In other words, through art and creation, the spirit of harmony,
and geometric beauty, the brand aims to achieve 'MODERN FANTASY'.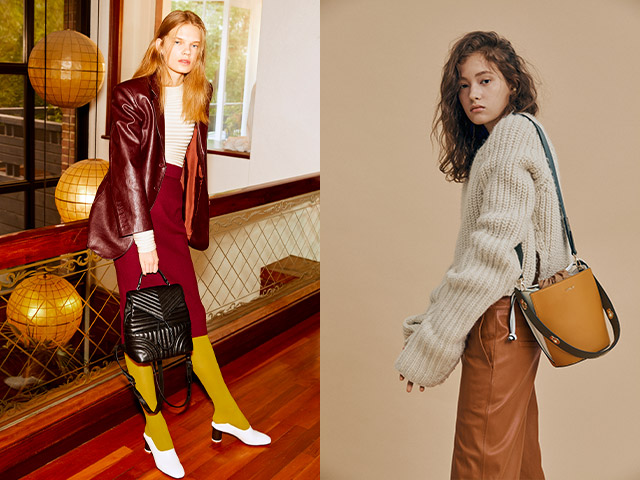 VINCIS' continues to develop leather goods such as handbags, wallets, and shoes,
and targets modern women between the ages of 25 and 35 who pursue their own style and have an eye for fashion.