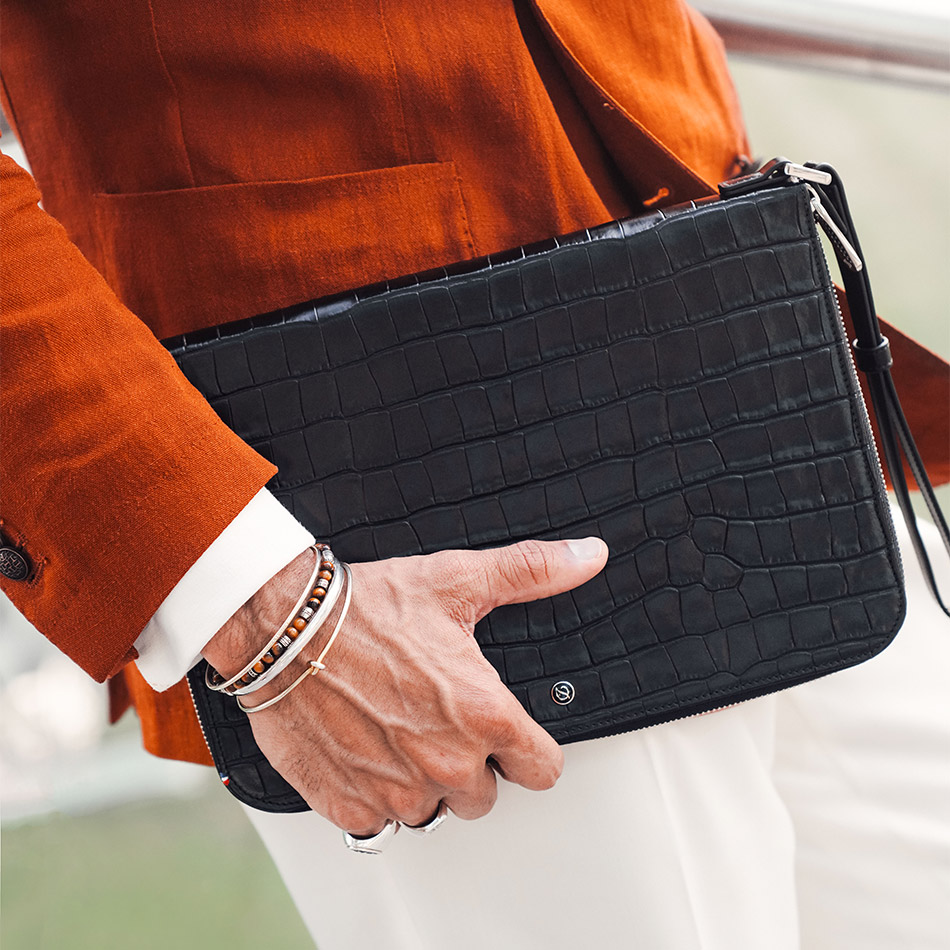 S.T. Dupont, a French luxury brand that provides exceptional
products for exceptional people, was established in 1872 through
the adventurous spirit and passion of its founder Simon Tissot Dupont,
based on its excellence in leather handcrafting technique.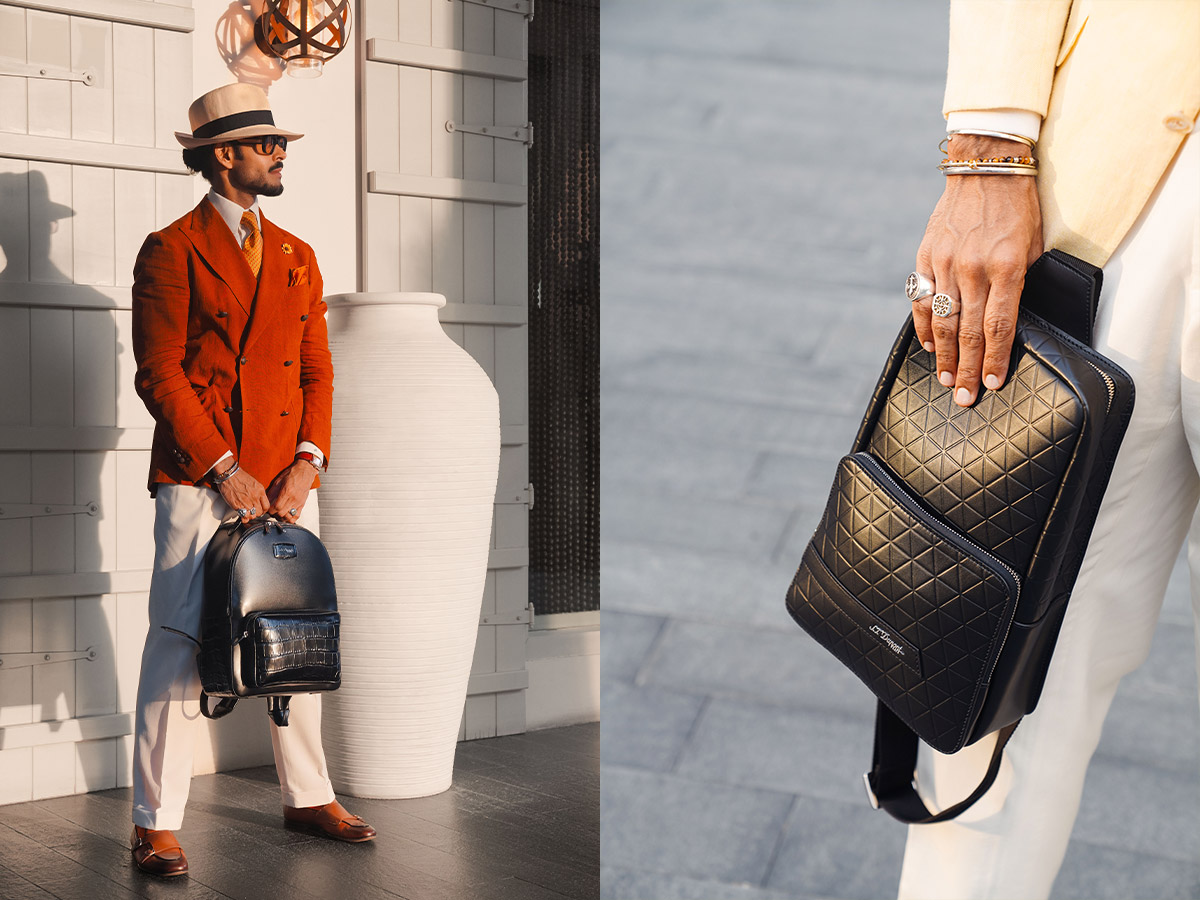 S.T. Dupont continues its long history and tradition, and the masterpieces created by the hands
of master craftsmen of S.T. Dupont is desired by gentlemen all around the world. S.T. Dupont presents
luxury leather products and fountain pens, as well as lighters, men's accessories,
and clothing that adds dignity and class to the wearer.