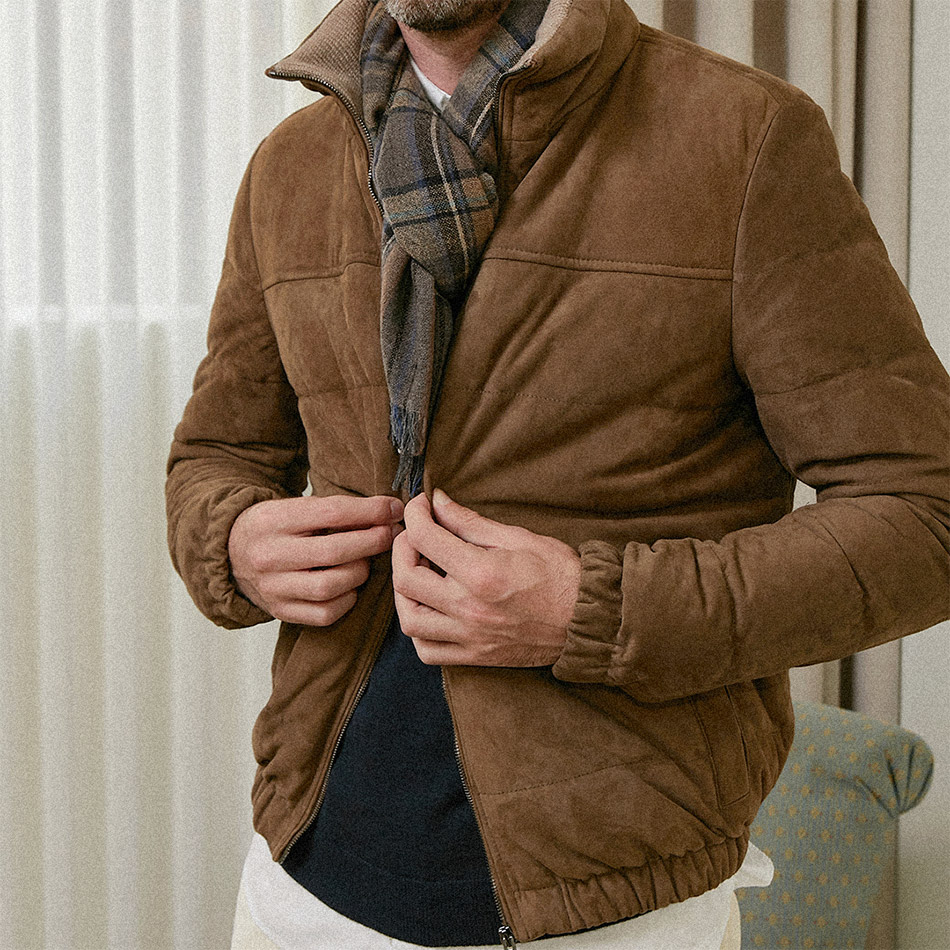 Creative director and CEO Walter Breuer has shifted
the brand's philosophy, which has been continued
on since 1892, into the lifestyles of men who believe in true value.

Breuer pursues modernity and elegant comfort, and their spirit
could be represented by two cities: Nice, center of the
French Riviera where the brand's headquarters is located,
and Paris, where its flagship store is located.
PLAY
Meanwhile, Breuer uses the best materials (cashmere, silk, linen, etc.) hand-picked
to ensure comfort and softness, and suggests them at a reasonable price. Most of its collection is produced in Italy,
and the design reflects the French sensibility of uniqueness that does not lose its elegance and modernity.
The brand's identity is expressed through their clothing collection that freely crosses the boundaries
between formal and casual styles, yet comfortable and in style. The simple yet elegant design,
quality material, and carefully designed silhouette are the qualities that Breuer offers to a true gentleman.